Sai Ying Pun (西營盤), Hong Kong
---


Sai Ying Pun (西營盤, map) is a neighbourhood on the northwestern part of Hong Kong Island. It is located to the east of Shek Tong Tsui and Kennedy Town, to the west of Sheung Wan, and to the north of Mid-levels.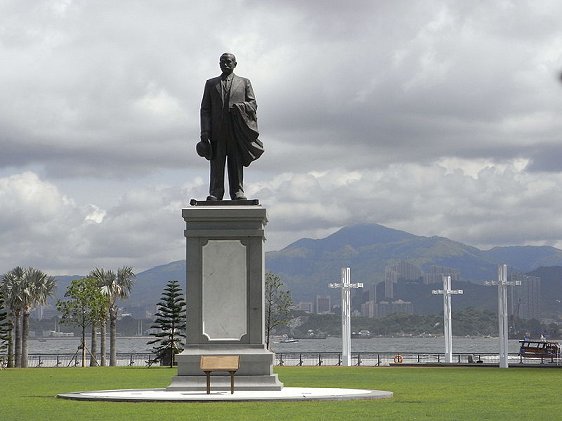 Sun Yat Sen Memorial Park, Sai Ying Pun, Hong Kong
Author: SYS107H (Creative Commons Attribution 3.0 Unported)


Sai Ying Pun means "western military base". It got its name from the British military installation that was once located there. Queen's Road, named after Queen Victoria, was the first road through the neighbourhood. Since then, the area has become densely developed, with high rise apartments and flats standing close to one another.
How to go to Sai Ying Pun
As this neighbourhood is not yet served by the MTR, you can get there by taking the bus or the tram. The Hong Kong Tramway runs along Des Voeux Road West. From Kowloon, take the Western Harbour Tunnel to reach Sai Ying Pun.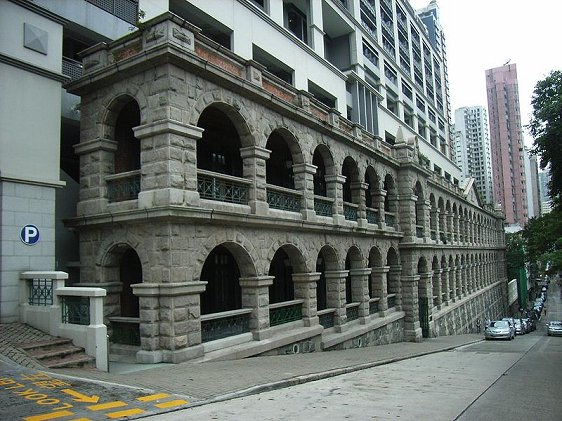 Sai Ying Pun Community Complex, High Street, Hong Kong
Author: ChingMing (Creative Commons Attribution ShareAlike 2.5 Generic)


The MTR Island Line has been proposed to be extended to Kennedy Town, with intermediate stations at Sai Ying Pun and University. This might not materialize earlier than 2014.
What to see in Sai Ying Pun
Sun Yat Sen Memorial Park
Public park with statue of Sun Yat Sen in Sai Ying Pun.